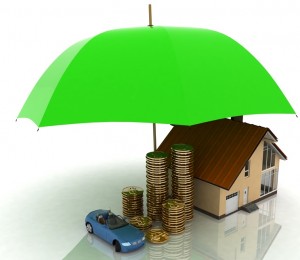 For the past ten years, Glendale Area Schools has a solid partnership with California Insurance Specialists (CIS) an independent insurance agency, to provide our members competitively priced Auto and Homeowner insurance.
CIS has been providing insurance services to financial institutions throughout California, protecting over 30,000 policyholders with competitively priced insurance to fit their individual needs.
CIS represents over 35 companies so that they can "shop" the competition to finance an insurance policy that meets your unique needs.
Frequently Asked Questions
Give CIS a call at (800) 436-2113 and speak to one of our friendly, professional, licensed agents.