Please look for our new Online Banking tab the beginning of December. It will be on the right hand side of our home page. Click on "New User" to enroll.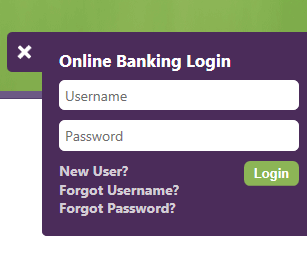 Current Bill pay users: our current bill pay link to will be shut down on 11/27/18. Payees will be converted over to our new Online Banking platform.
It will be important to enroll and verify all payee information is correct (name, address, amount and payment schedule). You will have the ability to edit, add and/or delete payee information as needed upon enrollment.
If you need assistance enrolling in December please contact our office for assistance at (818) 248-7425.